JK Udyog is an ISO 9001 & IATF 16949 Certified Company engaged in Precision & Super Precision Components as well as Assemblies.
Our Team is having more than 25 years of experience with 3 Young & Dynamic, Enthusiastic Partners.
We are working in three different verticals:-
Pole Wheel And ABS Braking KITS
Rotary Unions, Rotary Joints, Rotary Fittings
Critical & Highly Precision Machining Components
Our
Services
What We Do For You
ROTARY UNIONS
For Non Auto Sector we are manufacturing Rotary Union for Spindle through
coolant system VMC & HMC. We've developed Rotary Unions & Joints for 77 Applications.
ROTARY DISTRIBUTORS FOR PALLET CHANGING
We also manufacture Rotary Distributors for Pallet changing applications like 2 Pallet, 4Pallet and up to 16 Pallet
POLE WHEEL FOR ABS BRAKE SYSTEMS
For Auto Sector we are manufacturer of Pole Wheel for ABS Break System. some customers call it as a sensor ring for Anti Lock Breaking System. We manufacture these pole wheel /sensor rings for Heavy commercial vehicles, Medium commercial vehicles & Light commercial vehicles..
PRECISION AUTO COMPONENTS
Precision Auto Components such as Clutch Housing, Cam Shaft Bearing Cap, Diamond like carbon coating components. Assemblies for Idler Roller , Gear Shifting Components in advanced Automotive Gear Boxes .
Latest
News
Our Company Experts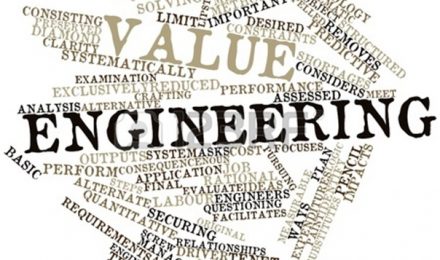 Companies tend to lose a lot of time and money on expensive and unnecessary materials